Jesus is truly Risen.
Holy Easter of Resurrection of Jesus to all the sons of God
in communion of prayer with His Holiness Pope Benedict XVI
Only and true Pope as long as He is alive.

Conchiglia-Movimento d'Amore San Juan Diego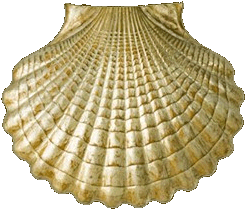 The Passion of Jesus
New Revelations given to Conchiglia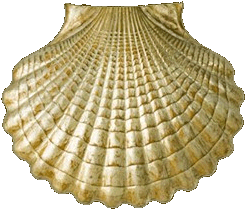 ____________________________________

The Most Holy Trinity which is Unity, which is God,
has given to the Holy Catholic Church which is Universal and to all Humanity:

THE REVELATION given to Conchiglia ...
« Welcome Back My Lord - The Great Book of Life »
New Testament of the Third Millennium

© Copyright - LA RIVELAZIONE - Conchiglia della Santissima Trinità
Bentornato Mio Signore - Il Grande Libro della Vita - Parte Prima

... that for the first time in the history of the Church that is One, Holy, Catholic and Roman Apostolic...
on 09 of may 2015 - Vatican Gardens - Vatican City
His Holiness Pope Benedict XVI presented Officially to all Humanity
in the presence of S.E.R. Mgr. + Georg Gänswein Prefect of the Pontifical Household
and Mimmo Rocco Brigadiere Capo dei Carabinieri





Here we are the complete photo folder
of 09 of May 2015

authorized by his Holiness Pope Benedict XVI :


read here: www.conchiglia.net/Conchiglia/15.310_UK_TU_E_LUI_UNITI_PER_DIRE_BENTORNATO_MIO_SIGNORE_13.05.15.pdf
watch the Video clip: www.conchiglia.net/M-Bentornato_Mio_Signore_il_Grande_libro_della_Vita_PC.mp4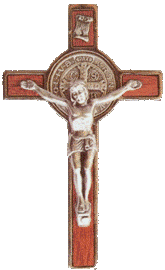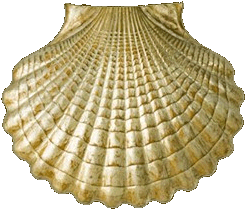 Blessed be God.
Blessed be His Holy Name.
Blessed be Jesus Christ, true God and true Man.
Blessed be the Name of Jesus.
Blessed be His Most Sacred Heart.
Blessed be His Most Precious Blood.
Blessed be Jesus in the Most Holy Sacrament of the Altar.
Blessed be the Holy Spirit, the Paraclete.
Blessed be the great Mother of God, Mary Most Holy.
Blessed be her Holy and Immaculate Conception.
Blessed be her Glorious Assumption.
Blessed be the name of Mary, Virgin and Mother.
Blessed be Saint Joseph, her most chaste spouse.
Blessed be God in His Angels and in His Saints.
Amen.